Clinical Research Training and Certification
The Clinical Research industry in India and abroad offers bright career opportunities for Life Science, Medical Science, Pharmaceutical Science, and Para Medical & Allied Sciences students. At the same time they need to be well trained in practical methodologies and regulatory aspects like -
ICH-GCP Guidelines, Indian GCP Guidelines, E6 Guidelines, and Schedule 'Y'
Constitution, Role, Responsibilities, and Functioning of Ethics Committee
Roles and Responsibilities of each stakeholder (Government, Sponsor, CRO, SMO, Hospital, Investigators, and Patients)
Preparation, Utilisation, and Archival of Essential Documents
Site (Hospital) Feasibilities, Site Initiation, Site Monitoring, Audits & Inspections, and Site closeout procedures.
Screening and enrolling trial subjects as per approved protocol, carrying out the trial activities as per schedule, drug accountability, and meeting with the reporting requirements.
The importance and methods of Time Management, Quality Control, and Quality Assurance
Handling e-platforms, Data Management, and Pharmacovigilance
Coordinating necessary logistics and accounting.
Project Management
Though there are many institutions conducting Clinical Research Training and Certification Programs, due to the confidential, sensitive, and highly regulated nature of work, the practical training is remotely accessible.
We at Consortium Clinical Research invest a major portion of our resources in training and development of Clinical Research Professionals. Our industry exposure in project management and sites management, knowledge, and infrastructure enable the fresh UG / PG students to get trained in all aspects of Clinical Research. We also offer a "Post Graduate Diploma in Clinical Trial Management and Regulatory Affairs" after the successful completion of training.
FOR REGISTRATION -- CLICK HEAR
(OR)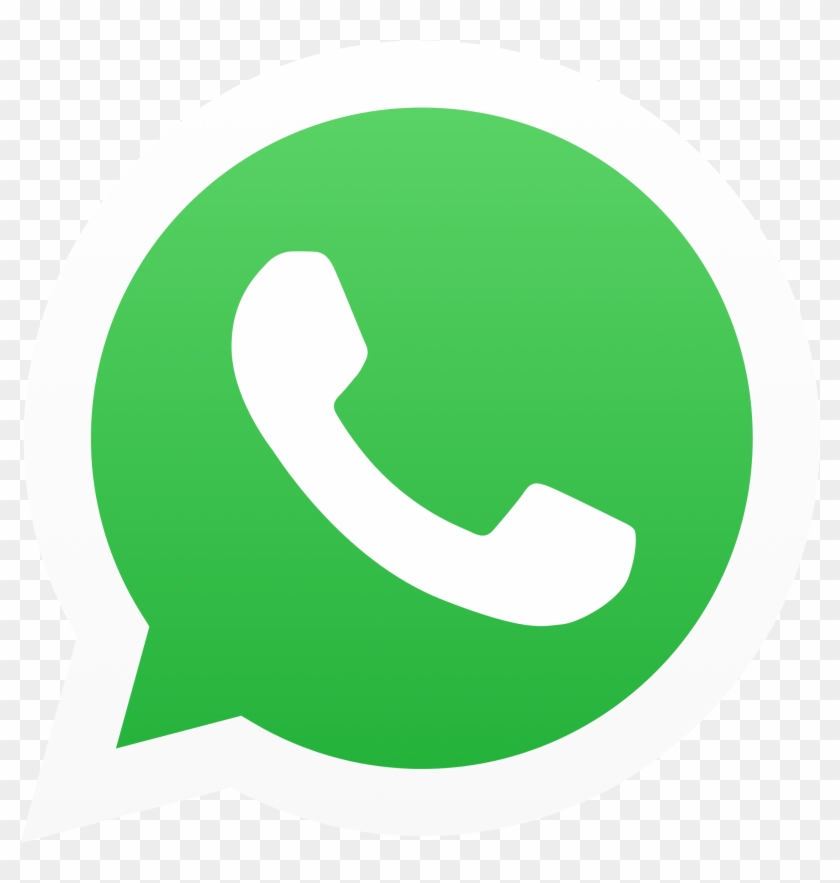 ---
OUR SERVICES TO :